Mobile App Development
Marvelous mobile app development services from Dhruv Consultancy Services
Don't underestimate the power of mobile. The amount of smartphone users is increasing every day and mobile has become a popular way to surf the web. DCS can execute your next mobile app projects. Just give us the and we are sure that our team has the capacity and ability to deliver it as per your requirements.
The world is shifting to mobile, and you need to keep pace. For top quality app development done right, choose Dhruv. We offer development services for both Apple and Google's smartphone OS. Click to read more about them.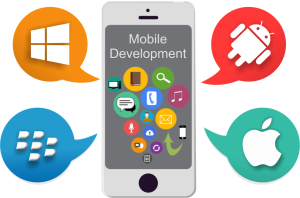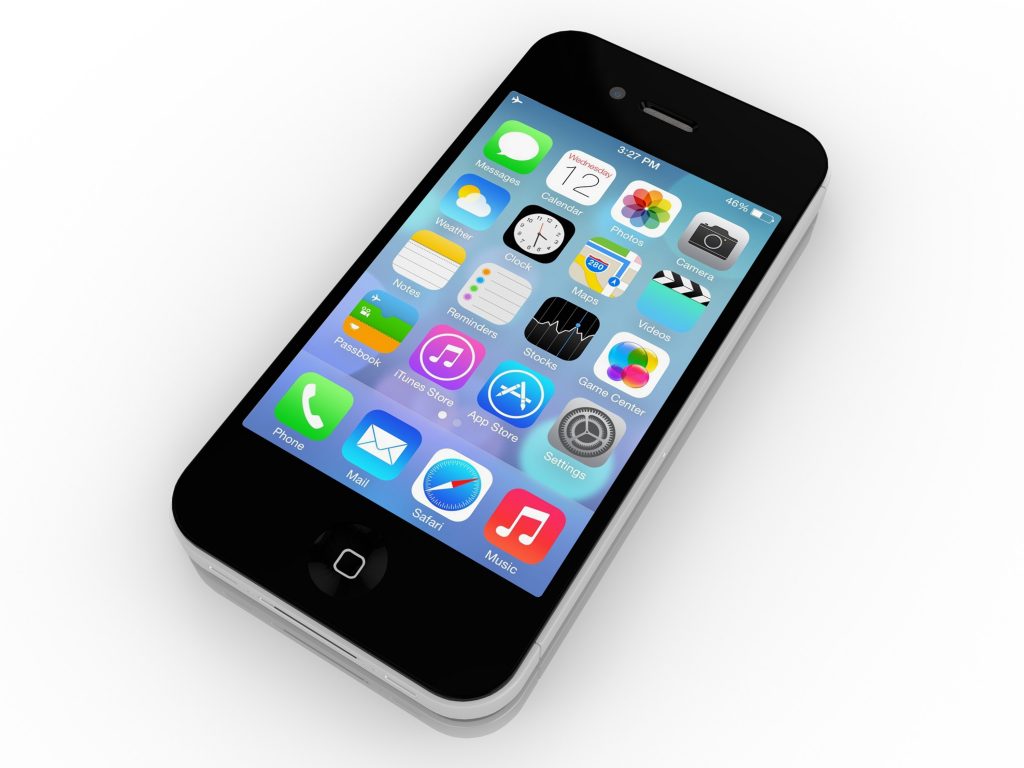 iOS Apps
Get a powerful UI / UX design for your app with seamless functionality and a great look and feel. It won't be easy but our team can execute well. We understand the many aspects of iOS app development. We use only the latest technology, techniques, and tools to create a top-class iOS app for you.
Android Apps
Our Android app development team We take care of planning, coding, and the entire development process from A-Z. We will craft an app with phenomenal UI / UX and customize it as per your needs. A shared vision and audience understanding are crucial to developing an app, and our team knows this. An awesome Android app waits.