OTT App Development
Outstanding OTT app development services from Dhruv Consultancy Services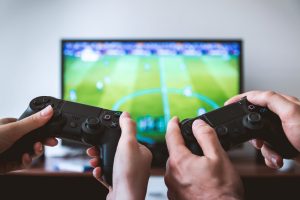 Dhruv can get your content on television. Video creators can get themselves on OTT platforms with TV apps for video streaming services. You can increase your revenue without increasing your workload. Grow your brand engagement through popular TV media players of big companies like Amazon and Google.
Distribute and monetize your content on to TV apps with DCS. Content creators, rejoice. We offer services for three TV apps. Click on them to learn more:
Roku TV
Roku over the top (OTT) services let you publish your content onto the big screen. Take advantage of Roku TV and increase your viewership and revenue. We can distribute and monetize the videos that you make onto the Roku TV platform. Market yourself and enhance your value through us.
Fire TV
Content creators can now place their videos on Amazon Fire TV thanks to us. We can make a TV app for you so you can get your brand on Amazon Fire TV. Draw in more eyeballs, get more fans, and enhance your brand. You can make more money as well due to ad revenue.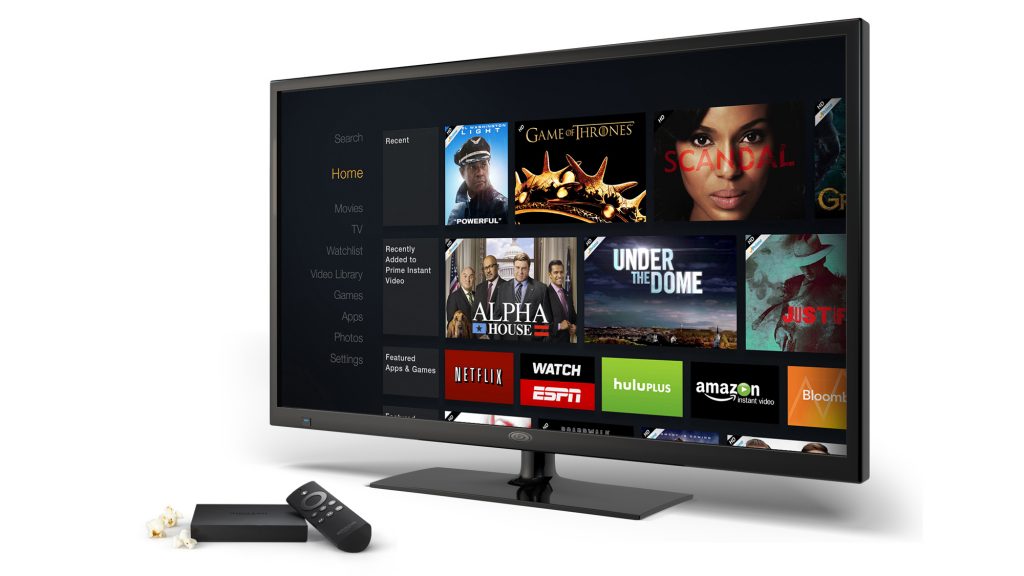 Android TV
Get noticed and expand your brand with our Android TV services. Just give us your video content and we will take care of the distribution and app creation. Take the leap to a new form of media as many already have. Earn more without working more by placing your videos on the Android TV and all the other OTT platforms.