Social Media Marketing
SMM for Developing your Goals
–  Elevates communication with your targeted audience
–  Raises brand awareness
–  Creates your Brand Identity
–  Augments your web traffic
–  Efficiently builds conversion rates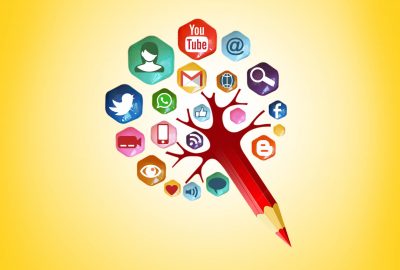 ✐ PLAN

Plan
It all begins with the keyword research! We incorporate these comprehensive collection of keywords researched for your product into productive marketing campaign.
✦ CONTENT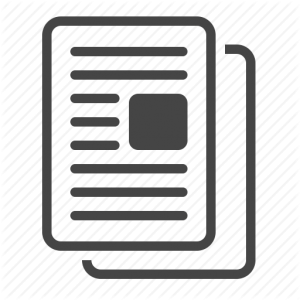 Content
Our top notch designers create a variety of content by implementing infographics, videos, social media images and write-ups to promote your online marketing.
✹ BLOGGING

Blogging
We adopt blogging as a vital social media marketing tool, where we update things pertaining to your recent events, product launch and other efforts to the crowd around you.
≛ LINKS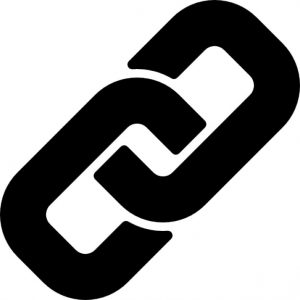 Links
Yet another approach we implement to gain your customers is via 'Linking'. We link your original contents to outside sources to ensure your valuable information reaches the targeted audience.
❆ MONITOR

Monitor
Our digital marketers use a variety of social media marketing techniques to measure your success rate. Thereby we determine those strategies that work and those that needs to be abandoned for expanding your brand exposure.
We cover the following verticals in SMM...