Roku TV Services
The Roku Streaming Player is also known as 'Roku TV' or simply 'Roku'. Roku is a series of streaming players that Roku Inc. manufactures.It is pronounced as "ROH-koo". Anthony Wood is the founder, chairman, and CEO of Roku. The partners of Roku provide the over-the-top (OTT) content in the form of channels. 
These apps can be viewed on the TV and viewers can select what content they want to watch.The name 'Roku' comes from the Japanese word for six. This is because it was the sixth company formed by Wood. Roku is owned by Roku Incorporated, which is headquartered in Los Gatos, California, United States.
History of Roku
Roku was formed in the October of 2002 by Anthony Wood. Wood was also the founder of the now-defunct ReplayTV. Thus, it is one of the oldest streaming services in the market. Roku is one of the pioneers of innovation in this segment.
In April 2007, Wood was named as a Vice President of Netflix. They launched a self-serving advertising product in 2017.
This allowed video ads (both interactive and non-interactive), brand sponsorships, and audience development promotions to be shown on the Roku network.
In this way, Roku allowed advertisers to transition from cable TV to their streaming platform, Roku TV.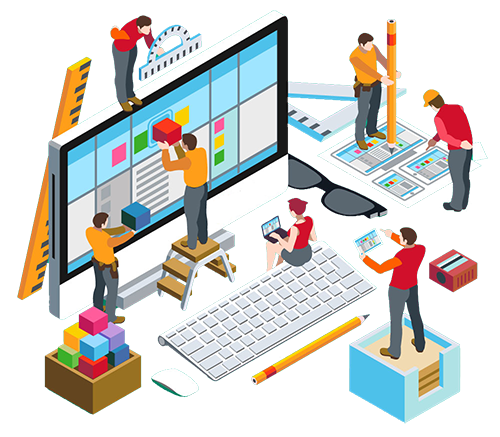 Channels on Roku are offered either for free, with a subscription, or as a la carte add-ons. Customers can control the content on the Roku player with their Roku remote. They can also download the Roku app and use that.
You can view apps from the television through the internet. As long as you have a Wi-Fi connection, you can view and stream items normally only viewable on computers, mobiles, and tablets.
Roku is the number one streaming device in the US and still growing every day. Roku has the most users of all streaming services in the US.
There are nearly 40 million people with a Roku TV in the US alone, and this is bigger than Fire TV or Android TV.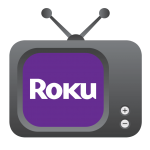 Roku is different from fellow streaming services in that unlike Apple TV, Amazon Fire TV or Google Android TV, Roku TV does not have any affiliated content service or ties.
Because it is neutral, it doesn't have to be tied down like the others. This has allowed Roku to make deals with social media companies, OTT service providers, and smart TV makers. Both apps and websites can be brought to the television screen now.
Get on Roku TV with Dhruv
It is time for you to hop on board the Roku train!
With Roku, users can stream the content that they love. Meanwhile, content creators can get published on TV.
Why should you join?
The real question should be "Why not?", as putting your content on Roku is very advantageous. You can reach a huge audience with millions of members.
A lot of these people would be inaccessible if you were only on the computer. You can also sell your time on TV as ad space, which means more bucks for you. Not to mention the fact that you can finally be on TV now!
We know that you are busy. Being a content creator is fun but it also takes a lot of work, and we understand that. If you partner with Dhruv Consultancy Services, you don't need to create separate videos or content just for the TV platforms. All we do is take your already existing content and move it to the TV app.
We take care of all the advertising and shifting of content to the TV screen. This allows you to increase your revenue with little to no additional work involved. 
We need advertisers as well, so people interested in showcasing their company's products and services during these videos are also welcome to contact us.