Website Design
Need a Cutting Edge and Effective Website Design for Your Company?
A website is an extension of your company. At Dhruv Consultancy Services, we create amazing websites with unique designs that suit your company demands and needs. We provide specialized web graphic designing, interface designing, (including standardized code), and software and user experience designing to improve your brand and customer base.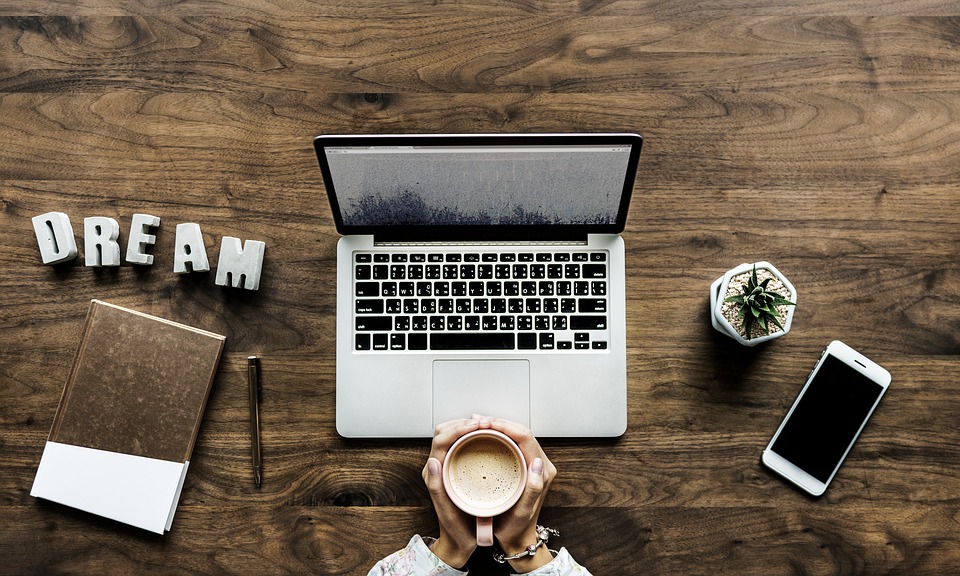 What Do We Do?
Dhruv delivers high-quality website designs just the way you want and which increases the overall value of your company We can design websites in any discipline depending on your style and requirement. We are committed to creating extraordinary website designs which will make an impact on your business.
Our designers use a variety of different tools that are updated over time by newer standards and software trends. We use both vector and raster graphic editors to create web-formatted imagery or design prototypes. We also use other tools including validators and testing techniques to ensure the websites meet web accessibility guidelines.
Marketing and Communication Design
Dhruv deploys strategy and tactics to improve marketing reputation and communications. We clearly understand the type of website we are designing as not all are equal. Careful consideration is made to ensure that the aesthetics or the overall design of a site do not collide with the clarity and accuracy of the content. Our designers also make sure the company shows the site in a positive light. 
UX & UI
We specialize in crafting websites that deliver a good UI / UX design. User experience (UX) designing related to layout, clear instructions, and labeling of content. We create a friendly website user interface (UI) representing the usefulness, look, and feel of the website. UI /UX design is important as if a user understands the website functionality, they are more likely to continue using it. 
Home Page
The home page of a site is often times the deciding factor. The first impression should be the best impression. The homepage design is the most important of all. If a person doesn't like the home page, they probably won't spend more time on the site. Don't worry about that though, because our team can help design an awesome eye-catching homepage design that will bring you more business.
Page Layout Consistency
The layout should be consistent throughout the site and all of the pages. This gives a sense of uniformity and gets the message across. Consistency is key when designing the layout. So, our designers strive to maintain equilibrium when it comes to page structure and content. We also maintain a  fixed width to match the screen resolution and monitor size.
Typography
There are thousands of text and typography options available. However, some are unprofessional or hard to read and others look bad on mobile. Using too many fonts is also ill-advised. Readability is a priority so we stick to the basics when it comes to typography. Instead of using a wide variety of type styles, we choose to limit the typefaces mainly to avoid complications. We use the standard fonts and sizes while still making your website stand out.
Media
Images and videos add an extra dimension to your website and make it look much more appealing. Our team knows how to find, compress, and add images to your website. We can also embed a video on your website to increase interactivity. The choice of whether or not to use motion graphics depends entirely on the business. However, our team is certainly up to the task if you do require it.
Quality Code 
Using good quality coding standards can help in the correct layout of pages as well making the website more organized and effective. Poorly-coded web pages may result in negative user experiences that might directly affect the brand name and reputation of the business. Thankfully, we have a great website development team that can build a strong base for the site with flawless code. 
Why Us?
– High Quality
– On-Time Delivery
– Great Value
– Experience & Expertise
– Skilled & Talented Professionals
– Reliable Services
– Client Understanding
– Flawless Execution
– Flexibility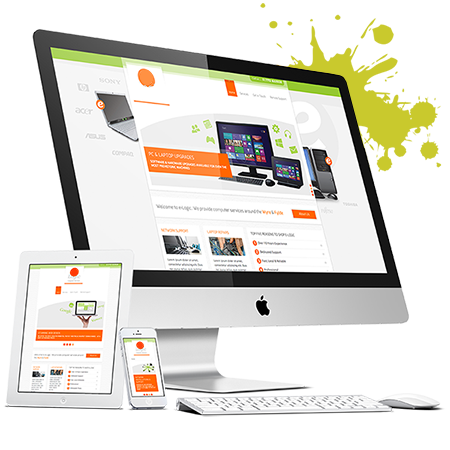 Custom Designed Websites the Way You Want
We Know The Strategy to Beat Your Competitors
Dhruv Consultancy Services has a lot of experience in providing our valuable customers with high-quality website designs. We have an experienced squad of professionals who follow the latest technology to generate traffic on your website on a regular basis. At DCS, we are constantly improving our services to serve our potential clients with better services.
Dhruv Consultancy Services are the experts in researching your dreams and implementing them from the word "go"! Take control of the narrative by choosing Dhruv for website design. We can design the perfect website for your company. Please feel free to contact us anytime!