Website Maintenance
Search engines love well-maintained websites!
Website maintenance is mandatory for all industry types as the possibility of ranking in search engines is higher when compared to normal websites. Updating the website regularly attracts visitors and creates a long-lasting impression. Your website is like a car. It needs regular maintenance to keep it running smoothly.
At Dhruv Consultancy Services, we have experienced and skilled professionals who can develop a strategy to improve your online visibility and increase your return on investment (ROI). We ensure that we convert those valuable clicks into leads and revenues.
Our Website Maintenance Services
We offer many website maintenance services. The major ones are:
Get Your Website Maintained by Dhruv Consultancy Services
Amazing website maintenance services offering great value!
At DCS, we provide that 'fine' touch, which scores over considerably on your competitors' websites. Our team of experts is well aware of the sites that return excellent results in terms of promotion and ranking for websites.
No more broken links, errors, irrelevant and duplicated content/pages, or massive images that slow your site down to a crawl. We can help improve your speed and keep your site working well.
Thus, we are not only adept in website maintenance but also make them visible on the front positions of the leading search engines. The team at Dhruv provides web maintenance services for an unparalleled range of industries.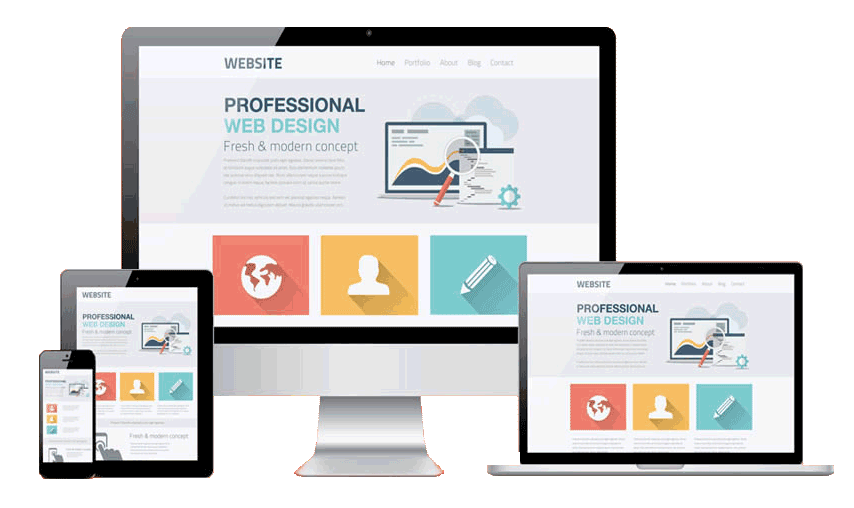 Put your mind at ease about the website maintenance process. Contact immediately. Call us or email us today!