Website Services
Wonderful website services from 
Dhruv Consultancy Services
A website is a powerful tool that can help boost your brand. A good website can help people find out more about you, your company, and the products and services that you offer. A website is a necessity in today's world and those without a site are missing out in a big way.Dhruv Consultancy Services can build you a new and improved website or greatly enhance your existing one. Companies can get a great new website or dramatically improve upon their existing one thanks to us.We perform four services related to a website: Design, Development, Maintenance, and SEO. Read on for more information.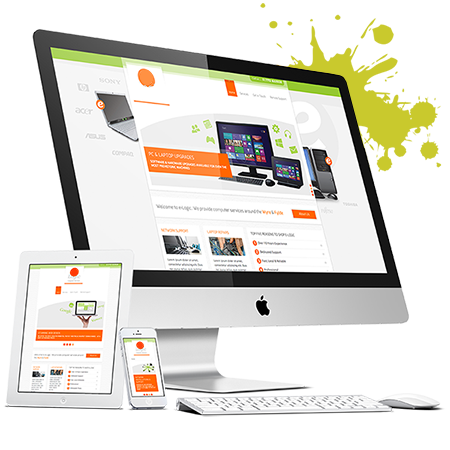 Design
An attractive website design makes people want to browse your site longer thus increasing your chances of getting business. We are experts in making images and videos look good and perform conversions such as PSD to HTML. Our team can build a good UI/ UX design that will make your site appealing and user-friendly. Our quality, consistency, and typography can give your site a rich look.
Development
Our team can build and develop a solid website. Be it WordPress, Joomla, Magento, Angular, or anything in between. We can build you a great website from scratch. We leverage Java, HTML, and CSS to create a high quality site that is also mobile-responsive. Don't worry about hosting, domain, and security as we take care of those as well.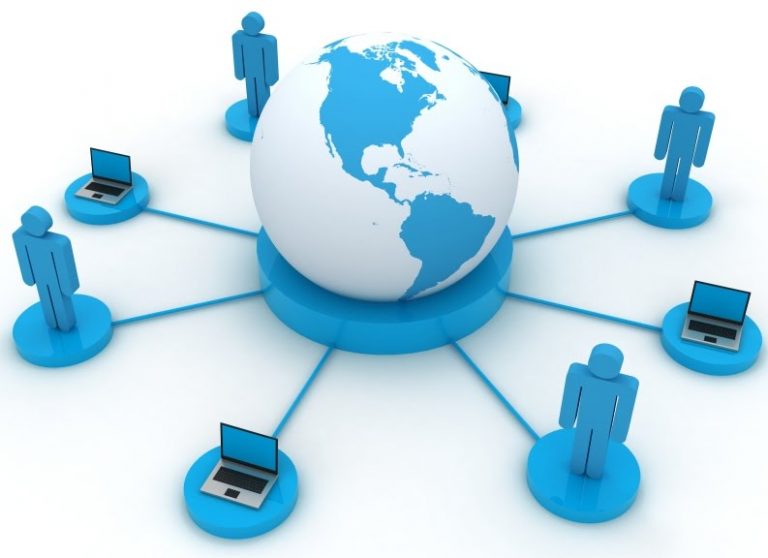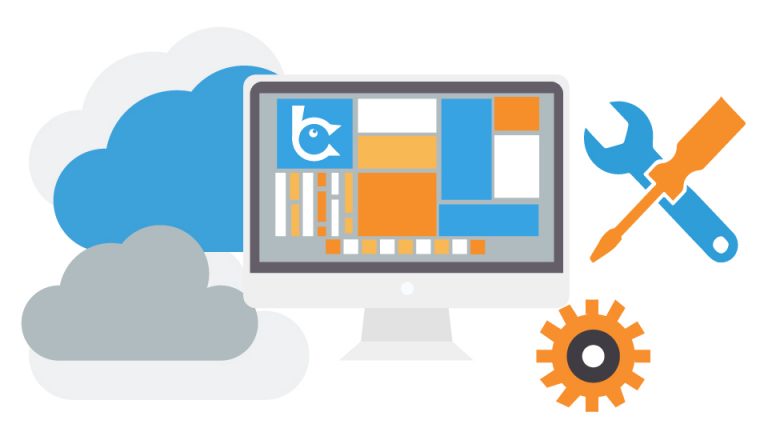 Maintenance
We can fix website issues such as broken links, 404 pages, slow loading time, and other bugs and errors. Speed in particular is an issue websites face, yet it gets overlooked. Not by us. We carry out updates, improvements, and enhancements. We can maintain your website's SEO as well. Let us upgrade, customize, and optimize your site so that it performs at its absolute best.
SEO
Want to rank at the top of the search results? Dhruv can help with your site's Search Engine Optimization. After in depth research, we execute the right SEO strategy through meta titles, internal links, description, backlinks, alt-attributes, and SEO-friendly content. We can improve your SEO, both on-page and off-page.